We hit our first 100 GFV follower mark!
To celebrate we will have two give a ways this week!
Starting small, but the more followers, the more we will give.
We totally adore bribes.
The first up is from the fabulous Love Stitched.
Brittany has a fantastic blog and is so darling in person.
The Crafty Woman is thrilled to have her sponsor our first giveaway.
PRIZE:$15 shop credit
And just for being here: use code: CREATIVE
for 20% off your next order at Love Stitched!
Look at what $15 could get you: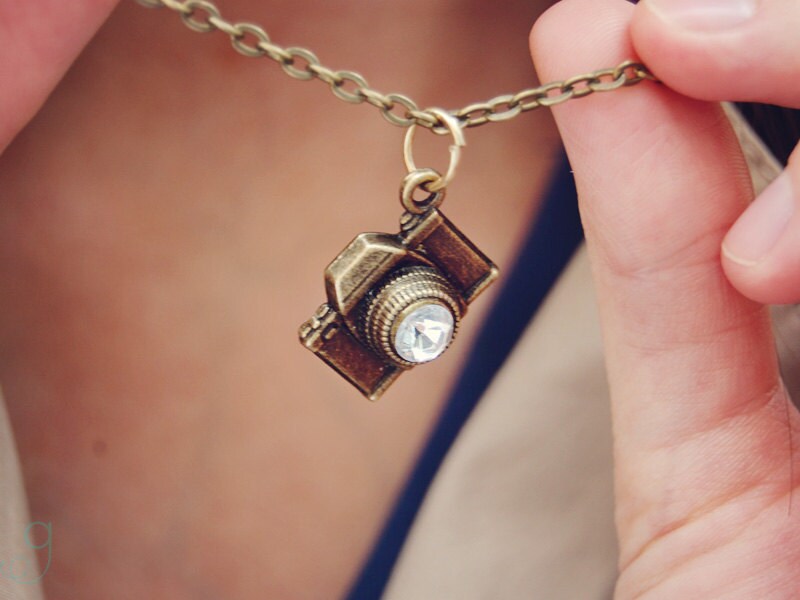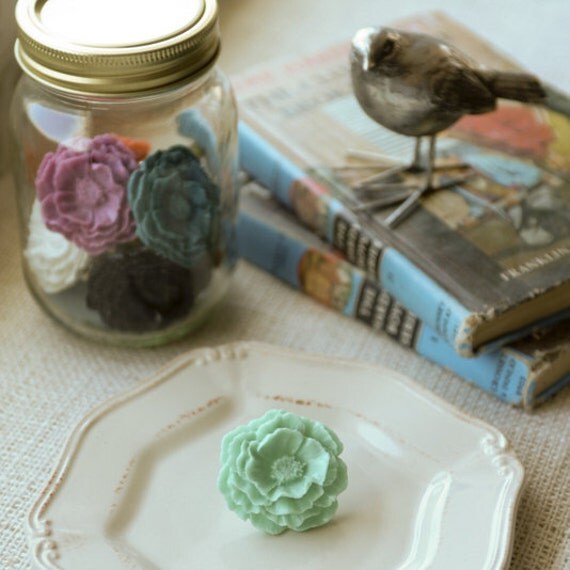 I own two of these rings and LOVE them!
For being big, they aren't heavy at all.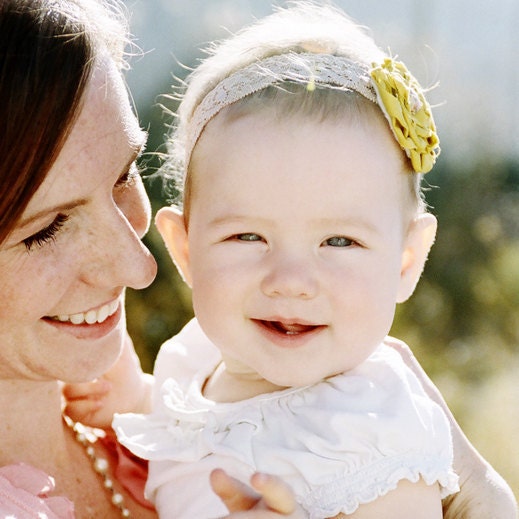 The cute headband on the cute baby.
How about a couple pair of earrings?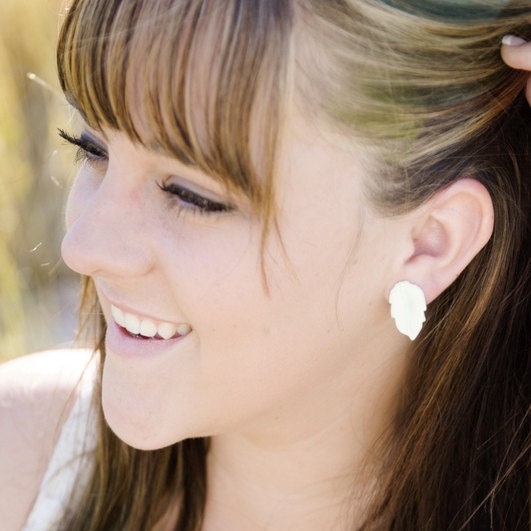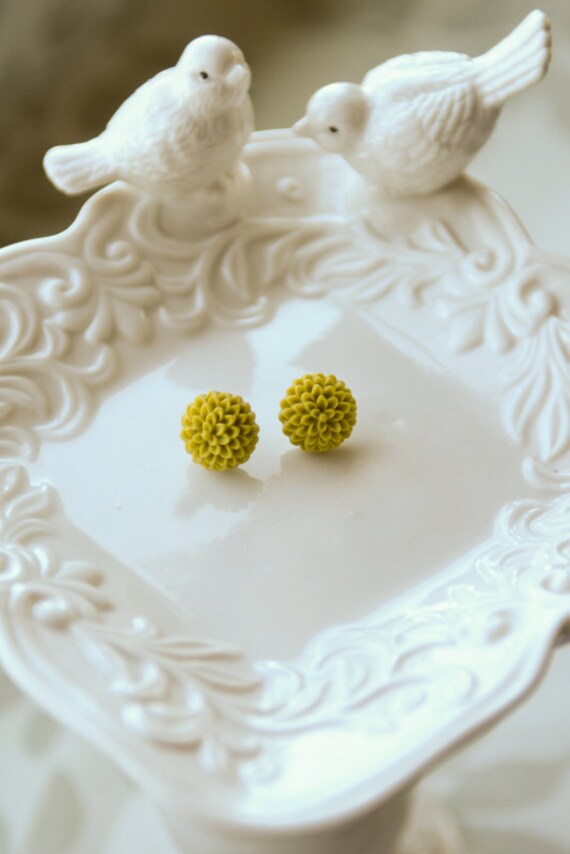 Thank you all and good luck!
~Christine
a Rafflecopter giveaway