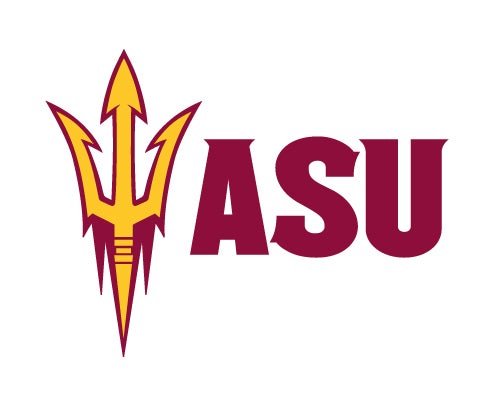 Today is my hubby's graduation with his Masters Degree in Physics!
His undergraduate was also in Physics with a math minor (BYU).
I'm so so proud of him!
6 years of school is hard enough for the average person.
Nate did it while supporting a wife & 5 kids, receiving grants and awards,
having several of his works published, and maintaining an overall gpa of 3.8.
He is AMAZING!!!
He has now accepted a position with the company Raytheon and their missile defense.
We will be relocating to Tucson, AZ this summer and are taking that scary step:
Buying a house.
I really am married to a rocket scientist!
(Well, missiles. Same thing. Almost.)