I love Pinterest. (Who doesn't?)
I can spend 5 min-5 hours just eyeballing, pinning, sorting, liking, sharing, and being inspired!
Here are some of my favorite pins this week:
I adore Miss Mustard Seed.
She has a fantastic talent for color and accessorizing.
This post
was a great comparison between Chalk Paint vs Milk Paint.
And guess what?
She loves both!
This lawn
, blew my mind!
I can just imagine people dressed in chess costumes and me barking orders.
Her blog post has some other outdoor spaces that are delicious!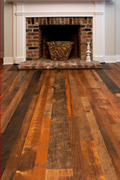 Reclaimed wood floors are how floors should look.
(If you ask me.)
They are timeless and classic, not to mention recycling!
And to finish this post with dessert: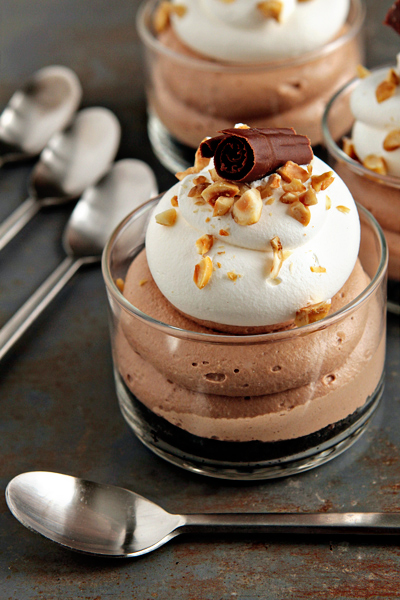 Heaven
. In a cute little bowl.